Welcom
1A Church
1B Platforms
2A Services
2B Live Streaming
3A Small Groups
3B why?
4A Join
4B Membership Form
Now together
Welcom
1A Church

The slide deck is for us to introduce our church, shall we begin?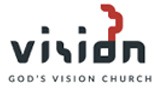 1B Platforms
Our church is online on various platforms
 In addition to our main website, the following social media platforms are used. Please visit when you are able!
Church Facebook page

Church YouTube channel

Pastor Lee's Blog

Former Church members group
2A Services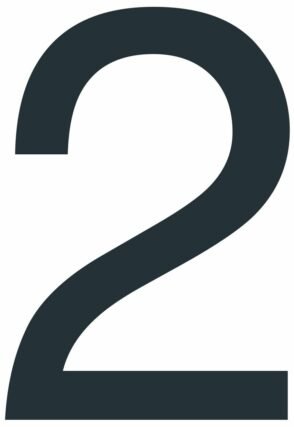 Services are held every Sunday (2PM) and Wednesday evening (7:30PM).
Live translation to English is available.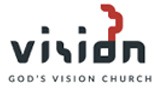 2B Live Streaming
Services are available online via YouTube and Facebook. Streams are open 15 minutes before service time.
Weekly Church Bulletins are available – please click the button below.
3A Small Groups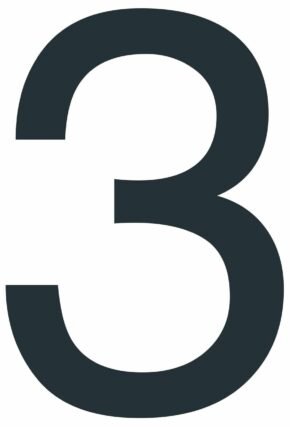 Our church focus is on small groups of families, married couples, single adults (by age groups), as well as an English group.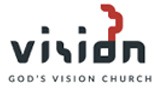 3B why?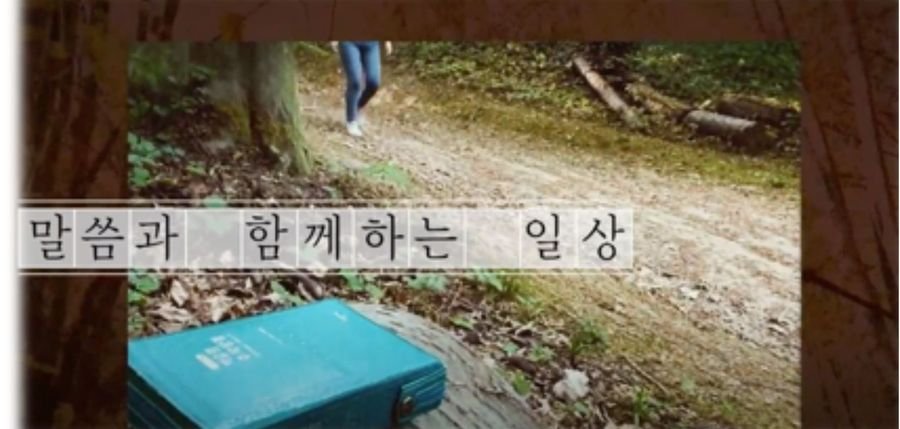 After Sunday service via zoom or skype. Meet your spiritual family.
Your new group's lead will contact you beforehand to help you adjust and provide details.
Share life experiences with those in similar situations 
Support each other to follow the Word of God
Pray for one another
4A Join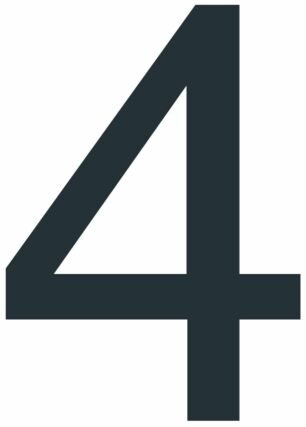 Please register online to join our community.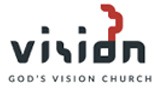 4B Membership Form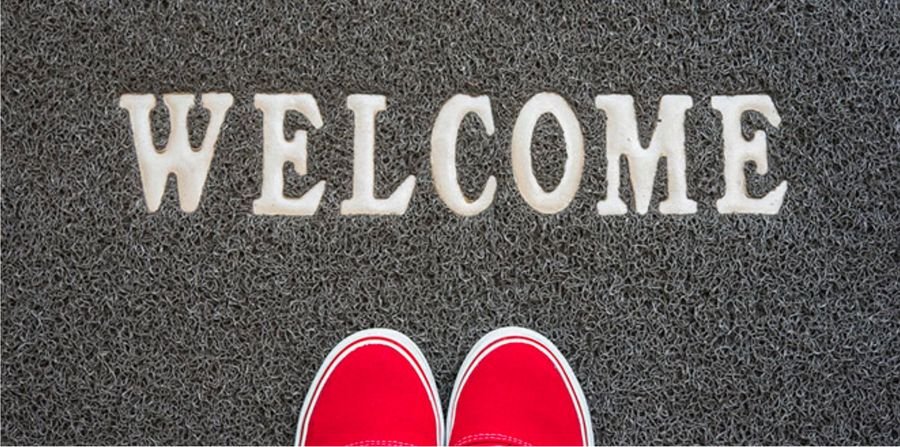 Join us in the zoom meeting after Sunday service where the lead pastor will introduce the church.
Subsequent meetings will be lead by Pastor Park, going over the Bible and our church's vision.
After participating for three metings, we'll organise a small group for you to join.

Now together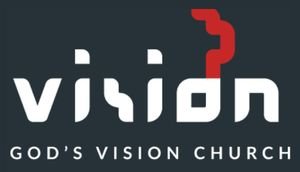 If you are new to London, living far from home is never easy. However, we can use this opportunity to mature spiritually and relate personally with Jesus.
The church is God's appointed place for such growth.
We've seen many that settled in to our church and have excelled, handling their studies or work in addition to spirtual growth.
They testify that it was "God's Vision Church" that helped them and made made it all the harder to leave London.

Join our church family and grow together in Jesus. Our church welcomes you, providing guidance and shelter in turbulent times.
We strive to be a church family for each of our visitors, even if it's just a week.