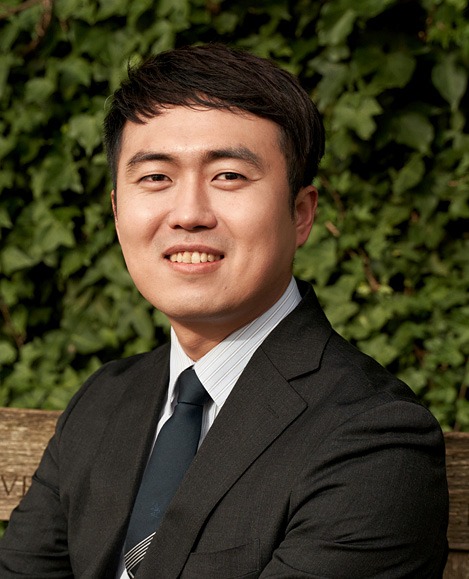 Chongshin University / Seminary (M.div 2014)
Segyero Central Church Assistant Pastor / Evangelist (2014-Jan to 2018-Apr)
God's Vision Church Assistant Pastor (from 2018-Oct)
My parents planted a church when I was a teenager. We only had a small congregation and I did not have many friends who believed in Jesus so I went to a Mission high school in hope of finding more Christian friends. I think my personal relationship with Jesus started building while I shared the Word with high school friends. With God's grace, these friends and I got together about 10 years later and organised an English worship service so those who did not speak Korean could also worship God in Korea.
I got to know God deeper and met invaluable fellow believers through College students Mission Organisation( CCC). Through this discipling training, I gained a deeper understanding of the gospel and had the privilege of being involved in campus evangelism.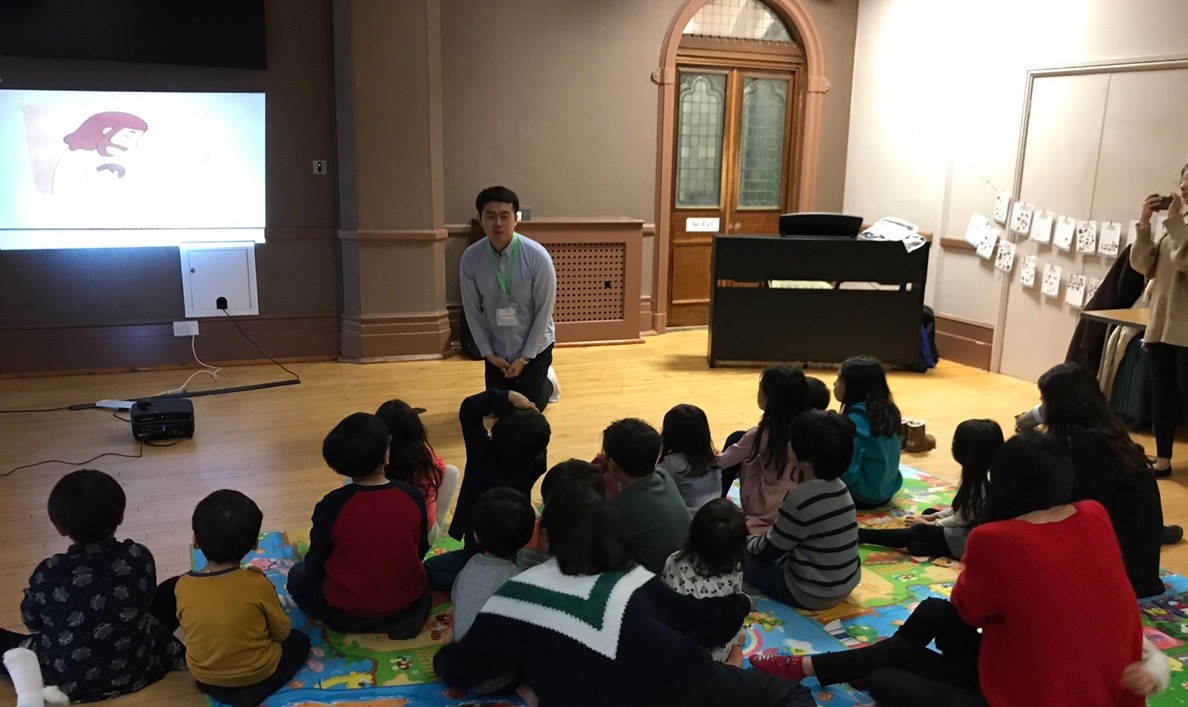 While deciding on the career path I went to Australia and had a chance to ponder upon God's fatherly love for each soul. When I returned home, God led me to meet young people who were struggling with family issues. As I majored in Children's studies and Family Counselling in College I thought this was a prompt for me to pursue further studies but as I spent more time with them, I felt strongly while praying that they needed the gospel and Jesus' love in their lives. With God's calling I went on to study at the Seminary and served at my church while studying and got to learn and serve various aspects of the ministry.
God then called me to England where I did not know anyone and led me to God's vision church community to carry on His work here. I long to be an obedient servant like Abraham, completely giving myself to His will and take part in His passion and vision of loving, using and working in England.